Welcome to the FOOTPRINT Project web site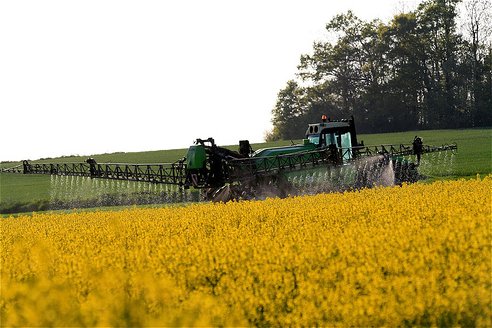 This is the website of the recently completed FOOTPRINT Project.
Funded under the EU's 6th Framework Programme the FOOTPRINT Project developed a suite of three pesticide risk prediction and management tools, for use by three different end-user communities:
Farmers and extension advisors at the farm scale.
Water managers at the catchment scale.
Policy makers/registration authorities at the national/EU scale.
All are based on state-of-the-art knowledge of processes, factors and landscape attributes influencing pesticide fate in the environment and integrate innovative components.
The FOOTPRINT tools are expected to make a direct contribution to the revision of the Council Directive 91/414/EEC, the implementation of the Water Framework Directive and the future Thematic Strategy on the Sustainable Use of Pesticides. It is anticipated they will be made publically available in summer 2010.
This site provides full details of the work done, the tools produced and the research team, including access to free downloads. Please feel free to browse, and if you have any comments or questions please don't hesitate to contact us.